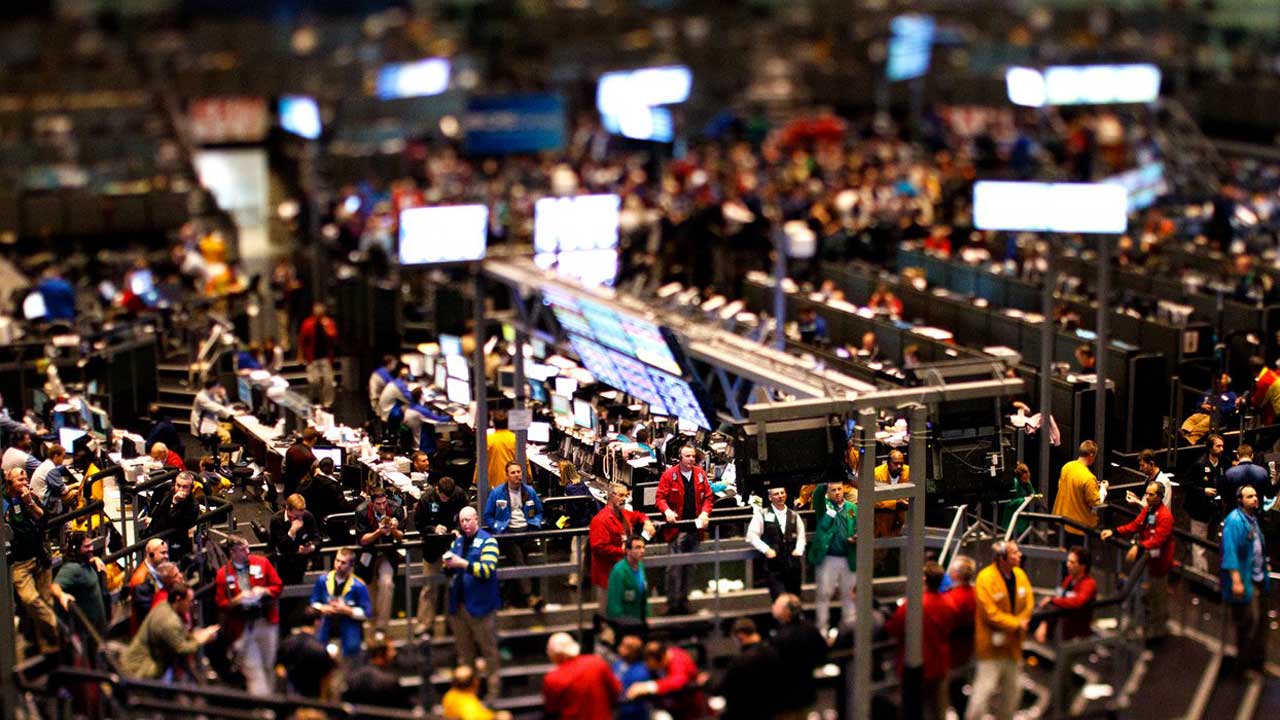 "Trade with an edge, manage risk, be consistent and keep it simple."
Curtis M. Faith – who made more than $30 million dollars trading for Richard Dennis
What You Will Receive
4 weeks with 2 hour training sessions – twice a week with me live.
4 weeks with 1 hour trading followup review sessions, once a week – to ensure that your trading is on track.
20 hours of personal live coaching over 8 weeks.
Private one-on-one interactive coaching live via internet web conferencing. All you need is a computer and a fast internet connection. We will be able to talk while you see my trading screen, as I demonstrate each technique.
I will walk you through, step by step what you need to know and recognize to be successful in forex trading. Simple techniques are much more effective with trading than complicated ones. You will learn how to spot when the massive traders, "The Whales" have stepped in and are going to trend the market, the direction, and how to trade along with them. By placing your trades and setting your profit targets similar to theirs, your trading success increases exponentially.
Over the course of 8 weeks, you will learn, identify and practice the techniques every day, as they become ingrained as a habit. It will change completely the way you look at charts and take trades. It will build your confidence, enabling you to be focused and ready for each trade to set up.
My course is evenly spaced in two hour sessions, twice a week over a four week period. By spacing the instruction over 4 weeks, you will be able to learn without being overwhelmed and it gives you the opportunity to practice the techniques daily. You are encouraged to send me screenshots daily with your comments, identifying what we covered, so I can help you with any questions, avoid miscommunication and prevent any bad habits from forming. It gives you a chance to look for and test daily in a live market, what you have learned, but not with real money. I want you to have at least a 65+ percent winning consistency over two or three months, and thoroughly understand how to identify when to enter a trade, reward to risk ratio, dynamic stop-loss placement, institutional profit targets for the session, weekly goals and money management, before considering using real money.
It's important to realize the market does not behave the same way each day and some weeks it offers us more opportunities to take trades than other weeks. Over 8 weeks, I will gradually introduce you to several techniques/strategies that will allow you to find at least one trade most days and some days more. If the market does not produce one of our high probability setups, we don't trade!
How to simplify trading by learning how to read price action and identify the turning points when the Huge Institutional Money – "The Whales" are entering and exiting the market. Too many retail traders focus on indicators never used by institutional traders. They enter a trade but lack winning consistency and can't figure out why they encounter frequent losses. This inconsistency happens because the indicators lag price action and the trader has put too much time concentrating on indicators and not enough time concentrating on what price is revealing. (I learned this from a man who places trades in the billions of dollars. He uses only one indicator and he has mastered it. It has been proven to be 80+% accurate in numerous university studies – at M.I.T., Stanford and University of Chicago – to name a few. This indicator is readily available in any MT4 platform for free. I have spent thousands of dollars and thousands of hours learning how to use this one indicator. I will teach you how and when I use this powerful indicator – as one of the techniques/strategies.
How to trade the UK and the first half of the US Session. This is the most profitable time to trade. Once you know how to identify where and when the Huge Institutional Money – "The Whales" are entering the market, creating the session trend, you will be able to enter your trade and follow along.
How to know when a session trend is most likely to end – so you can protect your profits and get out safely. This is an amazing technique that has such incredible accuracy that I would never look at a chart or consider a profit target without taking this into account first.
How to trade the New York Session open until the London close. Have you ever noticed that a currency pair may trend strongly during the first half of the UK session then abruptly retraces as the US session gets underway? This is very common and presents regular trading opportunities.
Money Management and Reward to Risk ratio evaluation before taking a trade (This can make or break your account.)
Entering and exiting trades.
1. How to use only small stop losses and get the risk out of your trades quickly, so you are not a stressed-out trader
2. How to protect profits while in a trade so you don't give back a large portion of your gains
3. The most productive times to trade, when not to trade, and avoiding over-trading.
4. How to set high probability profit targets to achieve your daily and weekly trading goals.
5. How to stay in the trade without fear so you can enjoy trading more.
Increasing your account's size by protecting your profits, adjusting your profit targets with what the market is offering each session and not being greedy. Greed can be a trader's worst enemy!
How to Keep It Simple to be Successful. I avoid complicated charts, complicated indicators, complicated patterns and the nonsense most books would have you believe is the key to your trading success. I will share with you institutional tips and tricks used by Hedge Funds, Banks and some of the largest traders in the market.
Ongoing support – I want you to be successful! I will make additional time for you to answer questions and review your trades with you from time to time. Remember, the key to your ongoing success will be consistency, focus, discipline and keeping it simple.
My students are very supportive and enjoy sharing information with other students. Some graduate students even trade together.
What I Don't Offer
1. A bulletproof trading system – all trading techniques/strategies experience losses. Professional traders mitigate their losses through "Money Management"… appropriate position size and stop loss placement – then move on to the next trade setup.
2. A complicated system with fancy indicators. The more complicated your system, the less chance it will work or that you will follow it! Don't get distracted by indicators, gadgets or information overload. The majority of technical trading indicators are a total waste of time with currencies and not used by institutional traders. The most important indicator is price – learn the patterns and how to interpret what price is telling you.
3. An effortless system to make hundreds of pips every day or while you sleep – it doesn't exist, despite what many internet trading marketers would like you to believe.
4. A video system that you can master over a weekend or a couple of weeks. To be a successful trader requires dedication, time and practice…like anything else!
"Two roads diverged in a wood, and I –
 I took the one less traveled by,
 And that made all the difference."
– Robert Frost